One Of The Finest Realtors In Central Florida
Realtor Certified SRS ABR CIPS ACP (10 years experience)
Ada Molina is one of the finest realtors in Central Florida, she posses a Bachelors degree in Accounting, a background in Mortgage Broker, a Certification as a Credit Repair, and a Real Estate License, she is one of the Top Producers in her office.
She moved from New York to raise her 3 children in Florida 19 years ago. How does that matter to you? You will need an accountant to help you establish what is the best investment for your future, you will need a Broker to educate you on how to get the money and you will need good credit to make it all happen.
What Ada, unlike other realtors do, combines all her experience and help you find and decide what is the best investment for you, because buying or selling your home is an investment. Ada decided to raise her children in Florida and she is planning on retiring in Florida because to her knowledge Florida is the best state where someone can both achieve your future goals and live in peace and happiness.
As we mentioned happiness, is one of Ada's characteristics in her daily life. She always has a happy, go attitude towards any situation she faces. Ada believes that every situation has a solution. It is with both Ada's background and experience which she can help you find solutions to most problems.
Confidence, knowledge, and a good attitude will well define a Professional Realtor willing to assist you to buy or sell your dream home in the State of Florida. Call her now and experience it for yourself…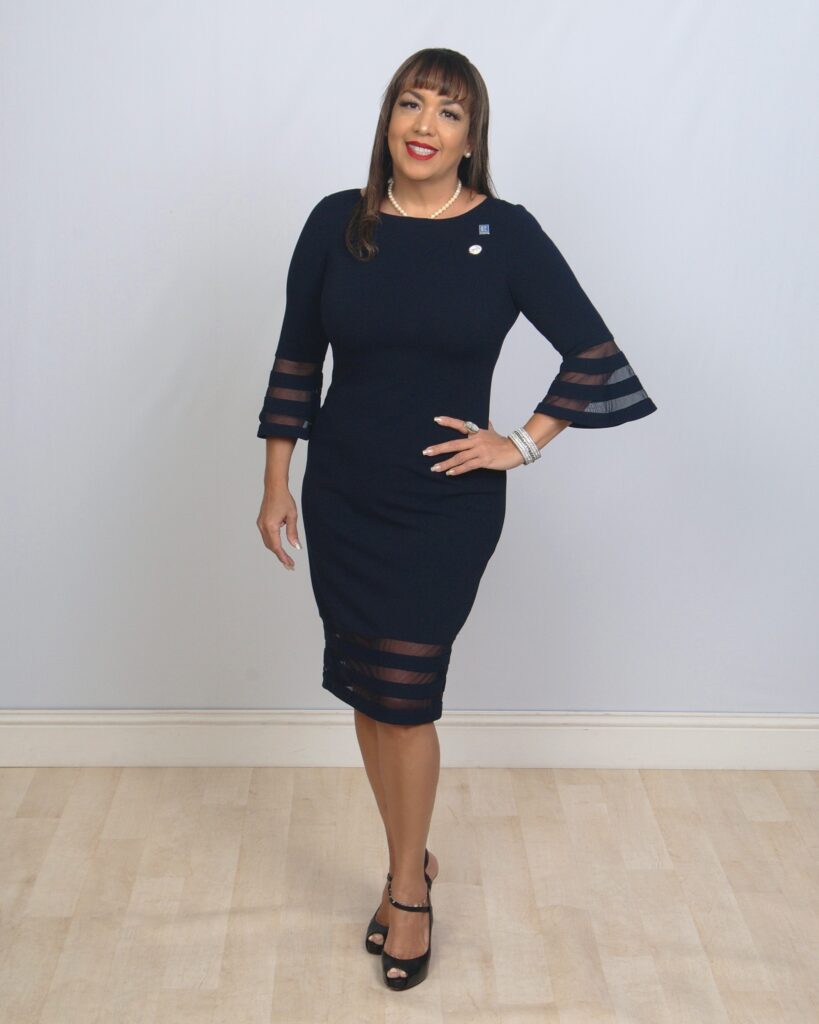 Proven Success - Numbers don't lie!
What our Clients Say


Client Testimonials
Ada was the most patient and knowledgeable agent we have ever worked with. We had a lot of competition in the current market but with Ada's expertise and professionalism we were able to find a home that fit our needs and at a great price. Ada negotiated on our behalf and was able to get us everything we needed. I'm looking forward to working with her again in the future.
Walmarie Capo
This realtor was amazing, we closed on our deal in less than 30 days! She helped and guided me every step of the way, any questions or concerns, I was able to contact her and get a response within the first hour. Thank you for helping me get my first home and allowing it to be a smooth process along the way! 100% recommend!!
Almontek
We just bought a house using Ada as our realtor and it was a great experience. She provided us with all the help that we needed and made the process simple and enjoyable. Ada is very friendly and easy to work with, we had a great experience with her and even though we found the house of our dreams, we will definitely use her if needed in the future and recommend her to our friends and family.
Melaponte
Ada was absolutely wonderful to work with for helping my parents purchase a condo this year. She was very helpful and informative and literally available to answer our questions anytime we needed her. Navigating this process through a pandemic is tough, and Ada helped everything go smoothly for us. We highly recommend Ada to anyone for buying or selling. You will not be disappointed, she is a gem to work with!!
Cathy
Send a Message


Let's Connect